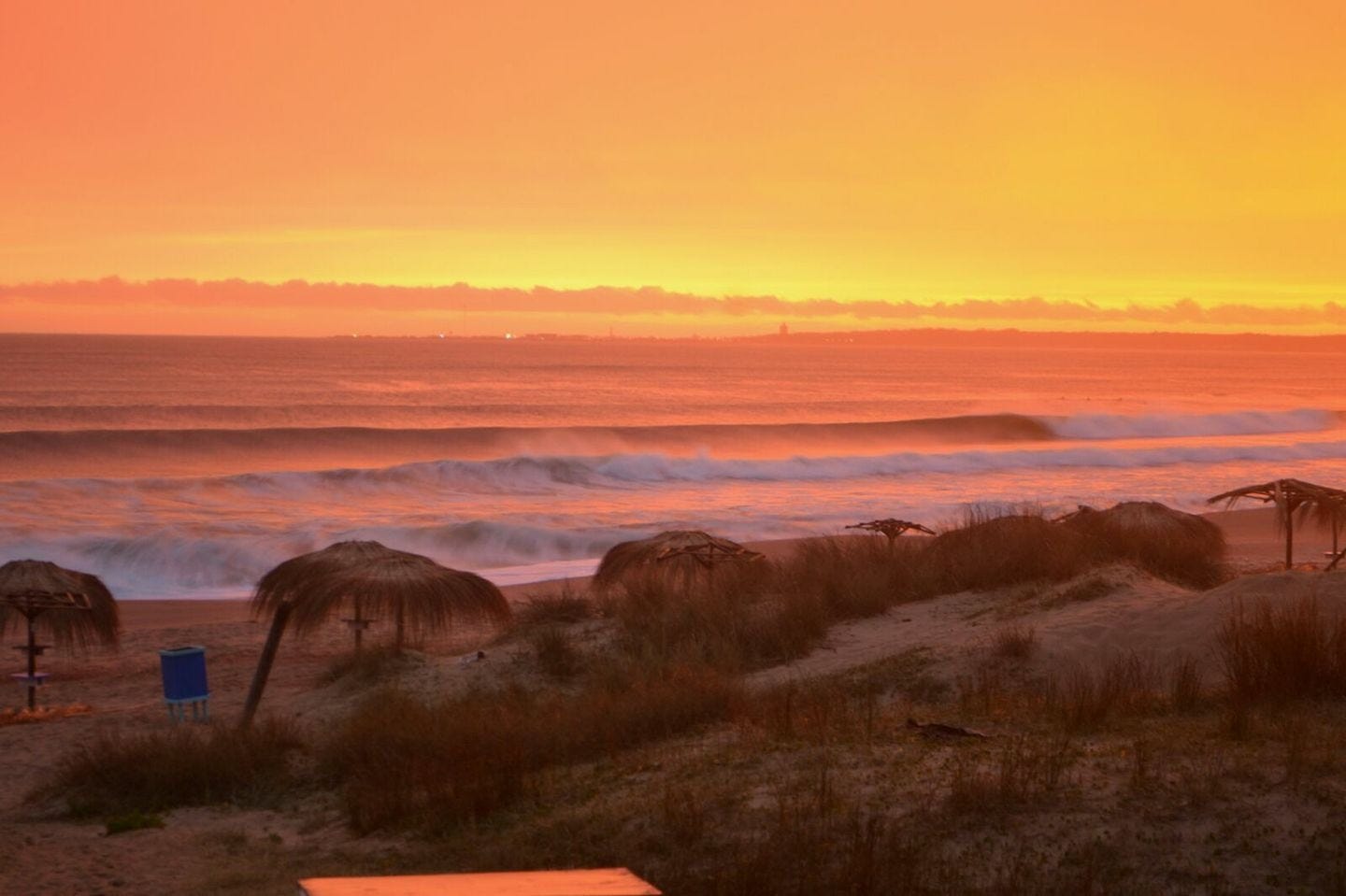 Surf School in La Pedrera, Uruguay
Learn how to surf in Uruguay with Surfhouse. It doesn't matter what's your age or level, our lessons are suitable for everyone.
We offer surf lessons throughout the whole year!
Surf School
With more than 21 years of experience, our school provides everything you need to learn this sport. Our teachers are experienced surfers that are eager to show you a safe and fun way of learning and improving the technique of surfing.


Surf lessons
Duration: 1hr30
Includes: surfboard, wetsuit, leash

We begin our sessions with elongation and heating exercise, followed by theoretical and practical preparation out the water (approx. 20min). Then, we go into the sea and under the supervision of the teachers we will surf!
Prices
Surf Lessons
Individual lessons:
1 lesson - 35 US$
6 lessons - 200 US$

Group lessons:
1 lesson - 30 US$ per person
6 lessos - 180 US$ per person
We recommend the package of 6 classes in order to be able to surf independently.


Rental equipment
Surfboard - 30 US$ per day
Wetsuit - 10 US$ per day