Escuela de Surf
We're more than a bunch of experts. We're a family of like-minded people, using our passion and our skills to make a difference.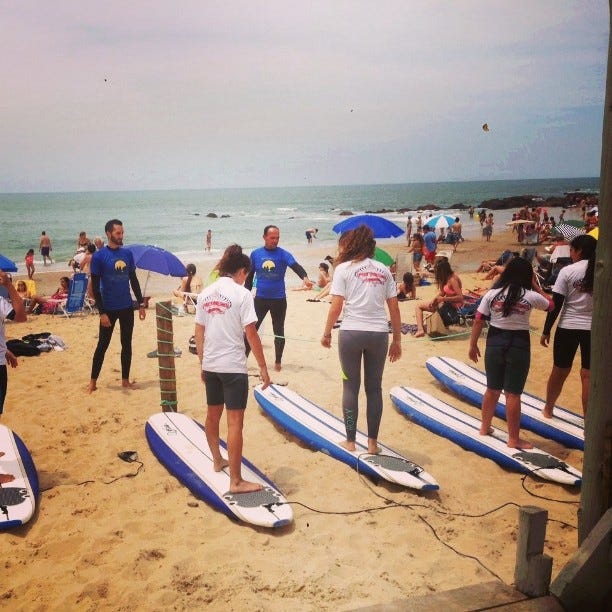 Escuela de Surf
Una experiencia al mejor estilo surfista, para todos los niveles y edades.

Incluye: clases de surf, hospedaje, desayunos y otras actividades
----
Everything you need for enjoying your surfing trip! Our surf camps are suitable for all ages and levels.

Includes: Surf lessons, accommodation, breakfasts and other activities.
Nuestro equipo
Somos un grupo de surfistas profesionales, con muchas ganas de compartir nuestra pasión. Queremos ayudar a marcar la diferencia y promover la cultura de forma consiente, a la par con nuestras creencias y valores.
---
We are a group of professional surfers, eager to share our passion.
We want to help make a difference and promote this culture consciously by sharing our beliefs and values.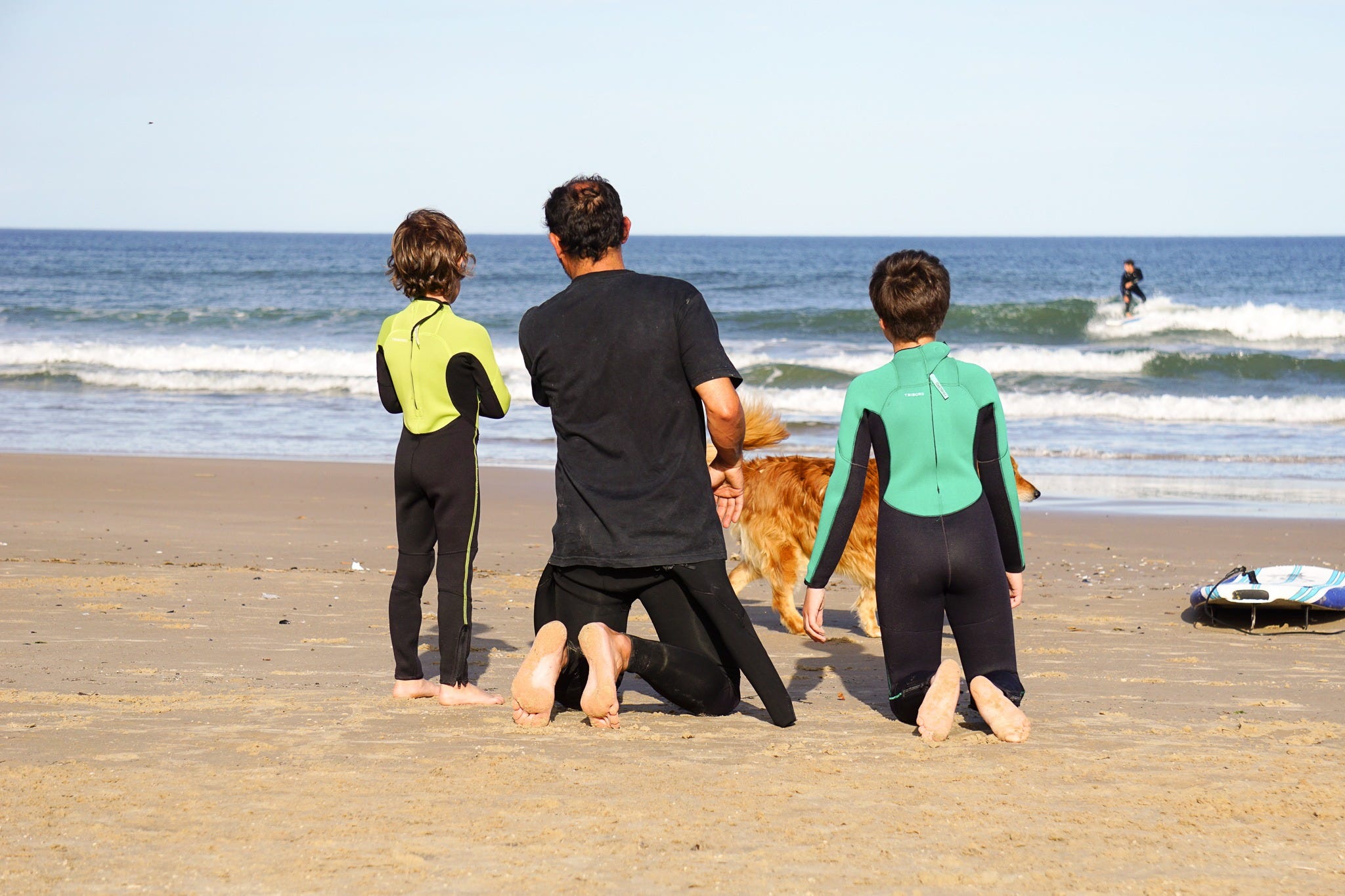 Escuela de Surf La Pedrera
Content from Youtube can't be displayed due to your current cookie settings. To show this content, please click "Consent & Show" to confirm that necessary data will be transferred to Youtube to enable this service. Further information can be found in our Privacy Policy. Changed your mind? You can revoke your consent at any time via your cookie settings.
Consent & Show
Nuestra escuela se encuentra en la Playa El Desplayado, de La Pedrera, ofrecemos clases de Surf individuales y grupales para todos los niveles y durante todo el año. También tenemos alquiler de tablas y material de Surf.
---
Our Surf School is located in El Desplayado Beach in La Pedrera, we offer individual and group surf lessons for all levels and ages throughout the year. We also have rental boards and surf equipment.